New BEHAVIOR DOG TRAINING
​​​​& Treasure Valley Dog Whisperer​



Price​​​s

​​



​First Visit
C​anine Orientation Session​ in the comfort of your home.
​(demonstration, coaching, evaluation)
Ada County-$20
Canyon County-$25​​

​Training and Behavior packages are negotiated on a case-by-case basis



My prices are competitive


​
Because the variety of people, dogs, and situations, no session is the same. For that reason, I request the right to change my methods based upon the needs and dynamics of each family.

.


​



Aspen Skye Hannatude MacBounce, C.D.
​ 02/06/​1997-09/28/2013
Beloved Friend​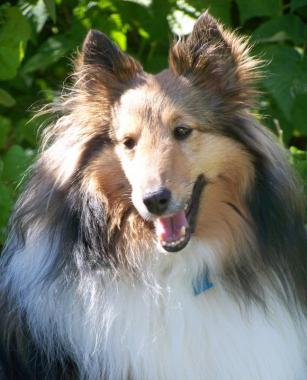 Aspen Skye McCalum Moonglyn CDX
.
.Wandren Parks Moonglyn Ranger CDX