NEW BEHAVIOR DOG TRAINING
& Treasure Valley Dog Whisperer

​


​
​​​
​
​
"Though being recognized for great performance at a dog show feels fabulous, competition is not about
the ribbons. It is about the bond of friendship that develops between
​dog and handler for a lifetime."


​​




​

Why I Love Dogs

From Joby, a shaggy fellow of unknown origin, to Beeker, sired by an English champion, each one of my dogs have contributed significantly to my emotional welfare. As a painfully inward child, the affection and unconditional loyalty each dog gave me, helped me find the
confidence to come out of my shell and discover my natural dog-training skills.
Sincerely, ​

Marsha​​





​Refer to Thumbtack via the link below to leave a comment about New Behavior Dog Training:

https://tack.bz/2eSUq
​

​

Winston & Nikki
The fact that Marsha came to our home allowed her to see the behaviors as they were happening while at the same time kept our famil
y anddogs comfortable in their own environment. She was affordable and made the experience enjoyable. My husband and I feel like we can now manage our family pets in a calm and loving way. We are no longer pulling our hair out over our dogs' poor behaviors! It's such a relief.
​
Ky


Ky was so out of control when I got him (growling, barking, lunging at other dogs) that I was ready to give up, Marsha gave me hope. Today, Ky is a different dog.​



Tank
I had the chance to observe Marsha work with two black Labrador Retrievers who were so excitable they nearly knocked us over when we entered the owner's house. They were totally out of control, but Marsha had them calm and obeying every command within minutes. It was amazing to see how in tune Marsha was with the dogs and how clearly she explained to the owner how to discipline them with a combination of simple verbal and physical cues, as well as lavish praise and the occasional treat. Marsha has a real gift, and I would highly recommend her to anyone with a dog with behavior or obedience problems.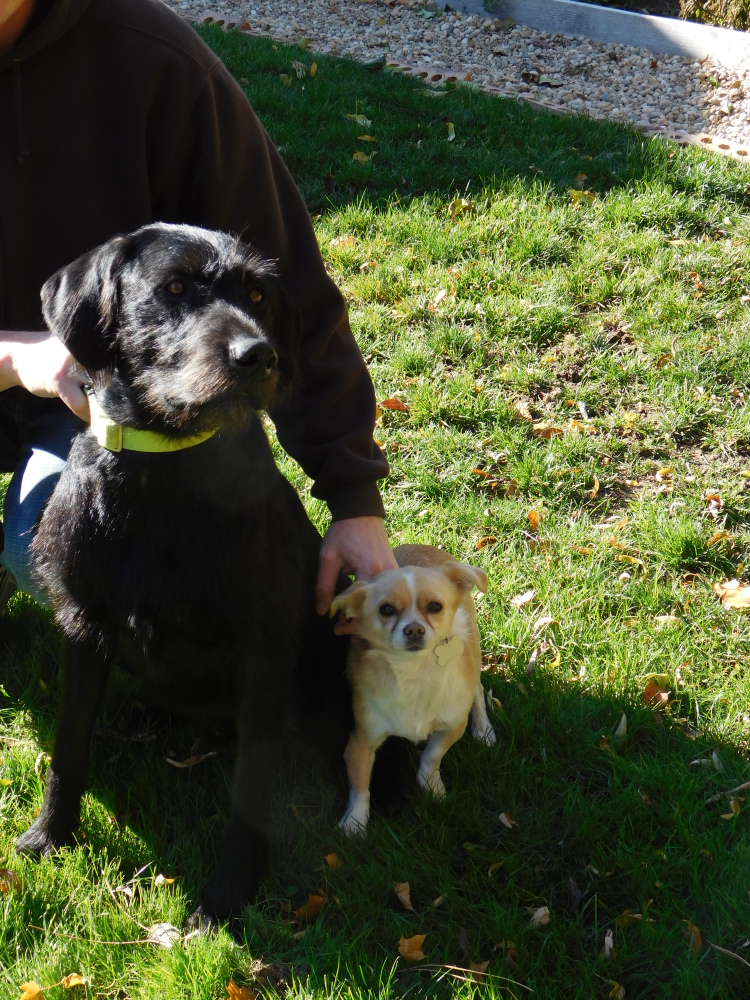 Sadie
We have a very difficult 10 month ​old Border Terrier. After 75 min. with Marsha, we had a different puppy.We were taught the right way to walk and discipline our dog. Marsha taught us how to be in control, she is a dog whisperer.

Asta
​I've been faithfully following your directions and have made real strides toward Alpha status with both dogs. I had been doing well with Asta and then I noticed that Ivy began following, too . Even my daughter has noticed the difference. It is a real delight.
Ann K.​
Titan, our newest family member
Banjo
​Our dog's behavioral problems of barking at the door, whining in the car and pulling on the leash have seen significant improvement after just two lessons. I have learned to relax and to impart calmness rather than anxiety to our dogs during training. I no longer feel the need to use a training collar or gentle leader during our walks and our canine companions now understand there is a boundary around our front door. Thank you, Marsha!
Jim & Judy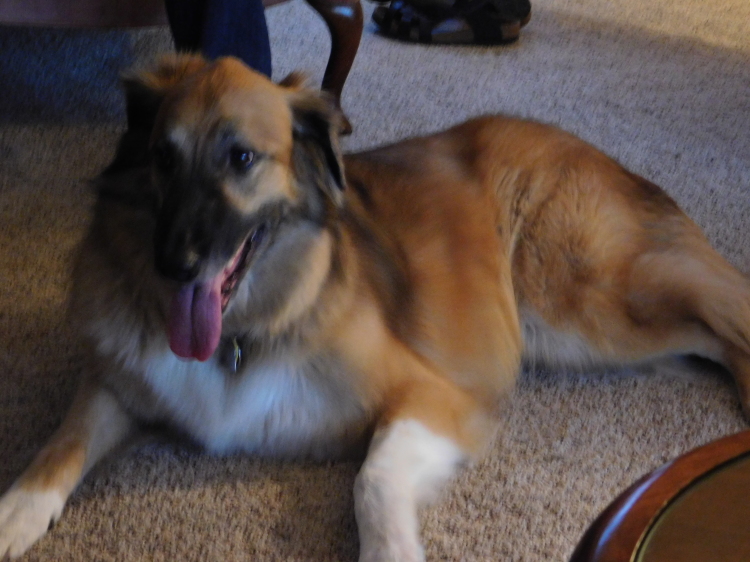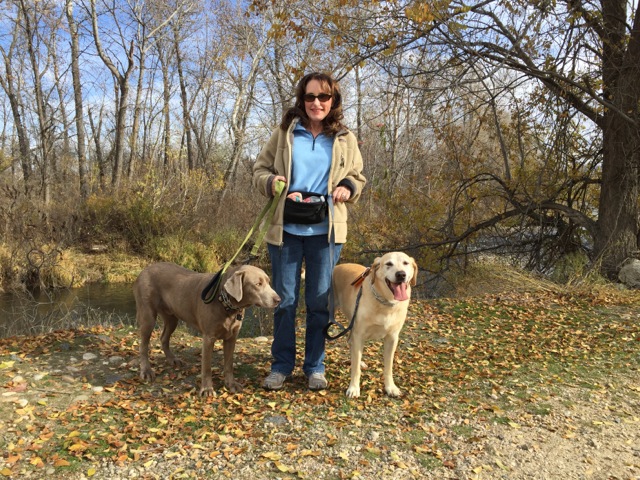 Joshua, my first AKC titled obedience dog.
Two years later, Beeker earned his C.D.X. (Companion Dog Excellent) title
​

A few of my Happy Clients
After just one session with Marsha, Saywen's behavior has improved tremendously! And so has mine. My friends have noticed the difference - he rarely rushes the door or barks like a maniac when they come over, although he's just as happy to see them.
Betsy B.

I contacted Marsha because our ten-year-old Lab Wyatt had problems with aggression. . We constantly had to be on guard for other dogs.My husband was extremely skeptical and reluctantly joined our first session. I can only tell you that within the first ten minutes of working with our dogs we were both amazed. Our dogs were looking to us for leadership and directions rather than running willy-nilly doing whatever they wanted. After Marsha left, my husband said, "I can't believe what a difference she's made in our dogs." ​ Kathy B.
"Marsha was my last hope. She heard my pain and helped me understand that all of my unsuccessful efforts to bring my dog Cloie into a balanced state did not mean that I was a failure. I just didn't have the tools. Marsha opened my eyes to so much [about dog psychology]. I no longer feel like a failure thanks to Marsha. Only good things have come to me and my dog since she's been in our lives.
​Pamela M.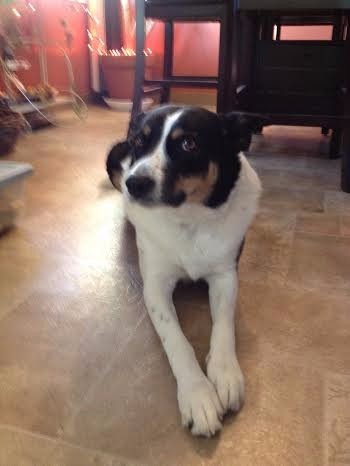 Marsha Tracy is working with our poodle/chihuahua mix, Jake, to correct behavior issues. Ted and I, as supposedly intelligent adults, have spoiled this little 6 lb. cutie beyond belief. Basically, he ran the household. Marsha, with her calm demeanor, is training Ted and I to be the boss. Hmm, Jake wasn't too sure about that, but step by step, day by day, we've corrected a lot of OUR mistakes and have allowed Jake's sweet nature to shine. He had a meltdown yesterday--one that had been building for many years, and came out on top, with Marsha guiding him every step of the way. In our opinion, Marsha is the Cesar Millan of Boise, ID.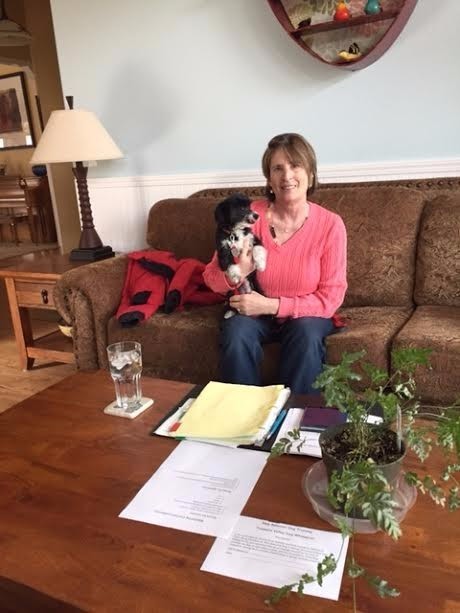 Marsha has done a wonderful job in training Buddy, and myself. Buddy is a 1 1/2 yr old golden retriever rescue dog that I adopted 2 months ago. On our first training session she got Buddy crate trained, and now he loves going into his crate without me forcing him in. He also quit ripping up the lawn for attention. I wish that I had met Marsha years ago to help me train my prior Golden retriever. She truly is the "dog whisperer" of trainers!it this text.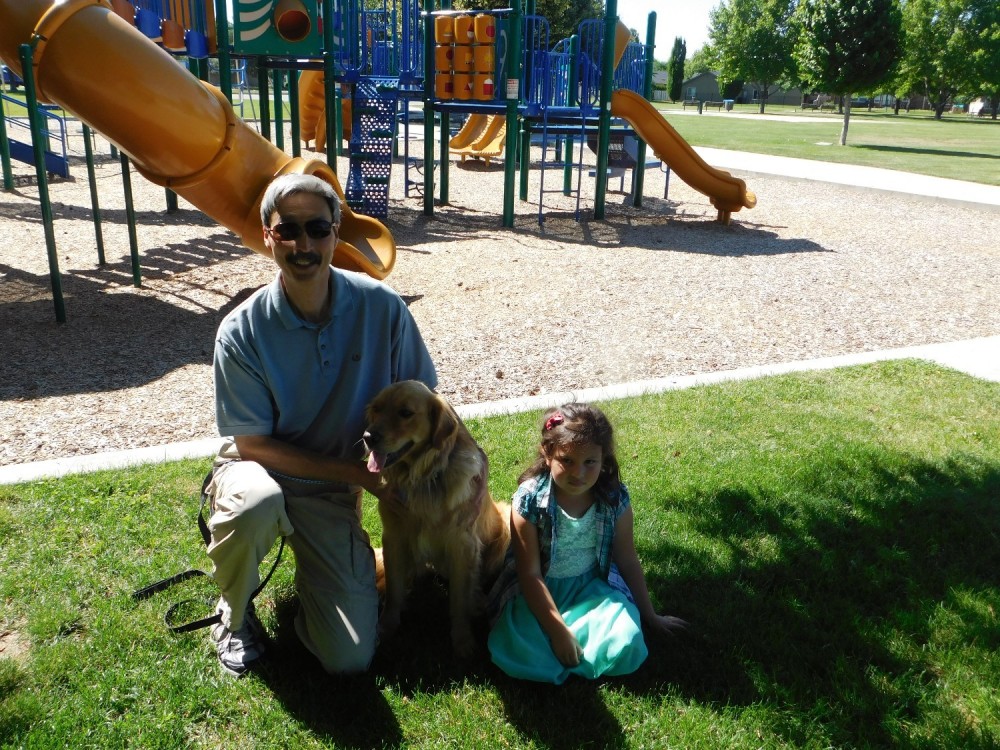 Heidi
​I am so thankful for Marsha's insight to my dog's tail-chasing obsession when I'm talking to someone. She also gave me eye-opening situations to show my beautiful German Shepherd that I'm the pack leader in order to reduce her anxiety. And it works! I had almost given up with looking for someone to help me. I've hired many dog trainers and veterinarians to help me, but Marsha's advice and help is the only one that has made all the difference in the world. My stress level has subsided tremendously. Marsha is the ONLY person who I will call in the future. She is worth every penny! You are a miracle worker!! Again . THANK YOU SO VERY MUCH.
​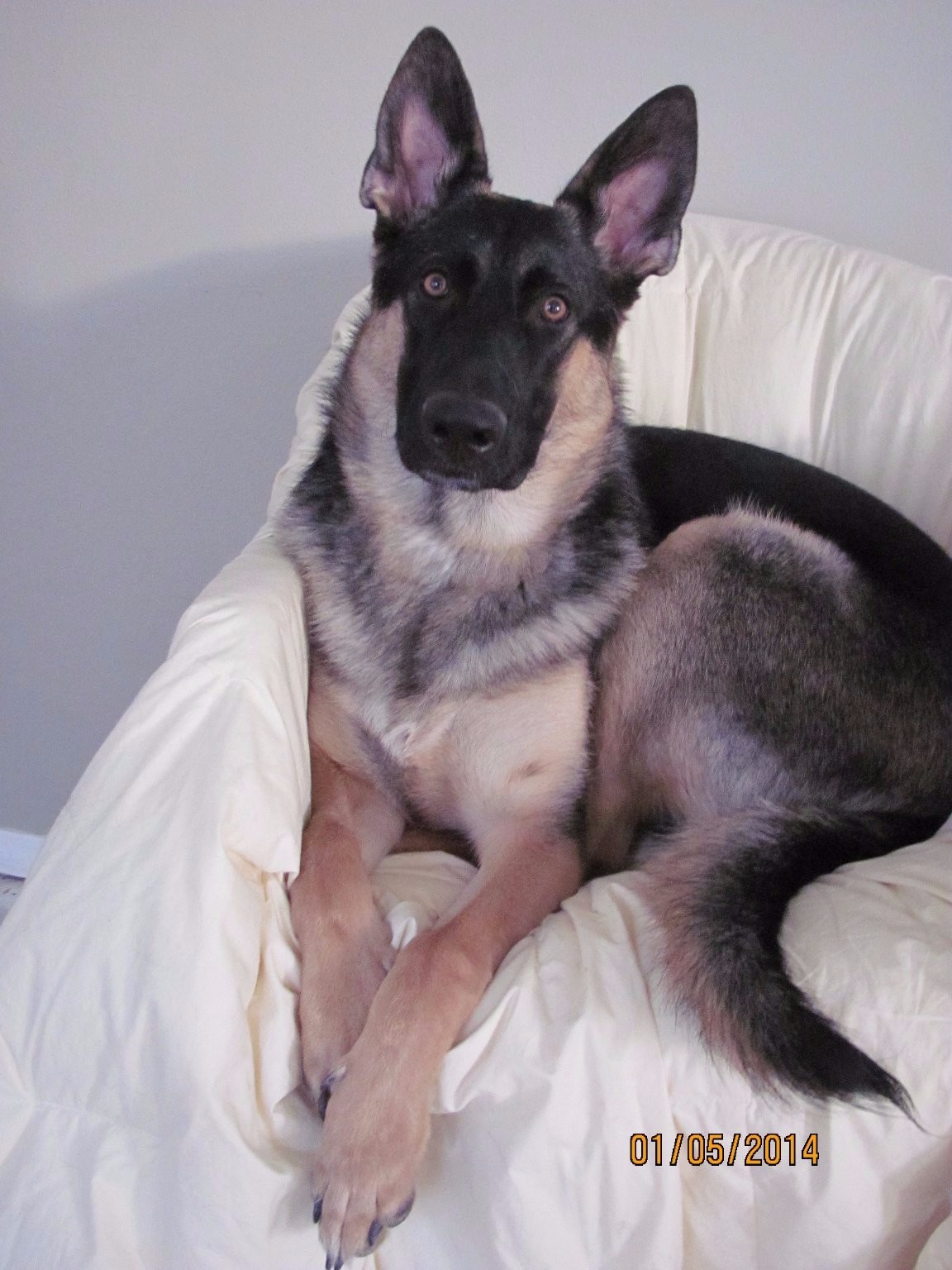 Aspen Skye Leap of Faith​​​"Beeker" earned his C.D. (Companion Dog) title on his 3rd birthday