My mission is to create harmony between people & their pets through understanding & positive reinforcement.​
My name is Beeker, C.D.X. I am a West Highland White terrier.
​I like retrieving, walks, food, & belly rubs.

​​
​​​​​ Please like me!

​Mikey was small but mighty the day Marsha came to tame his wildness. By the time Marsha left, we were walking him on a leash with no tension! We learned a lot that day.
NE
W BEHAVIOR DOG TRAINING
& Treasure Valley Dog Whisperer​
​
Marsha Tracy

Owner &
Canine Behavior Specialist

Marsha, your service has been awarded a Best of 2016 award due to your excellent customer reviews — that's two years in a row. Nice work!
Kathy & her husband,
Rick have made exceptional progress towards becoming calm & assertive pack leaders.

Marsha was incredible
​to work with. She helped transform our dogs from anxious, ornery hooligans
​into obedient, well-behaved members of our family! .
Becky W.​
Boise, Idaho​

See "About Me" for more customer reviews
​​First and foremost, a dog is a family member who depends upon it's leader (you) for it's food, water, exercise, discipline, grooming, and affection until the day, and often the way, it dies. Owning a dog is an awesome responsibility. And though most dog owners mean well, not every owner knows how to best meet their dog's needs. This ​can create psychological disturbances such as nervousness, anxiety, and dominance that can lead to unwanted behaviors such as destructive digging, out-of-control barking, biting, lunging at other dogs, and not walking calmly on a leash. Sincerely,

​
Marsha
A Lab Rehab
​When I met Danny, he was terrified of the water. Four lessons later, he was a normal water-loving Lab.
An afternoon in the Berkeley Hills 1968

.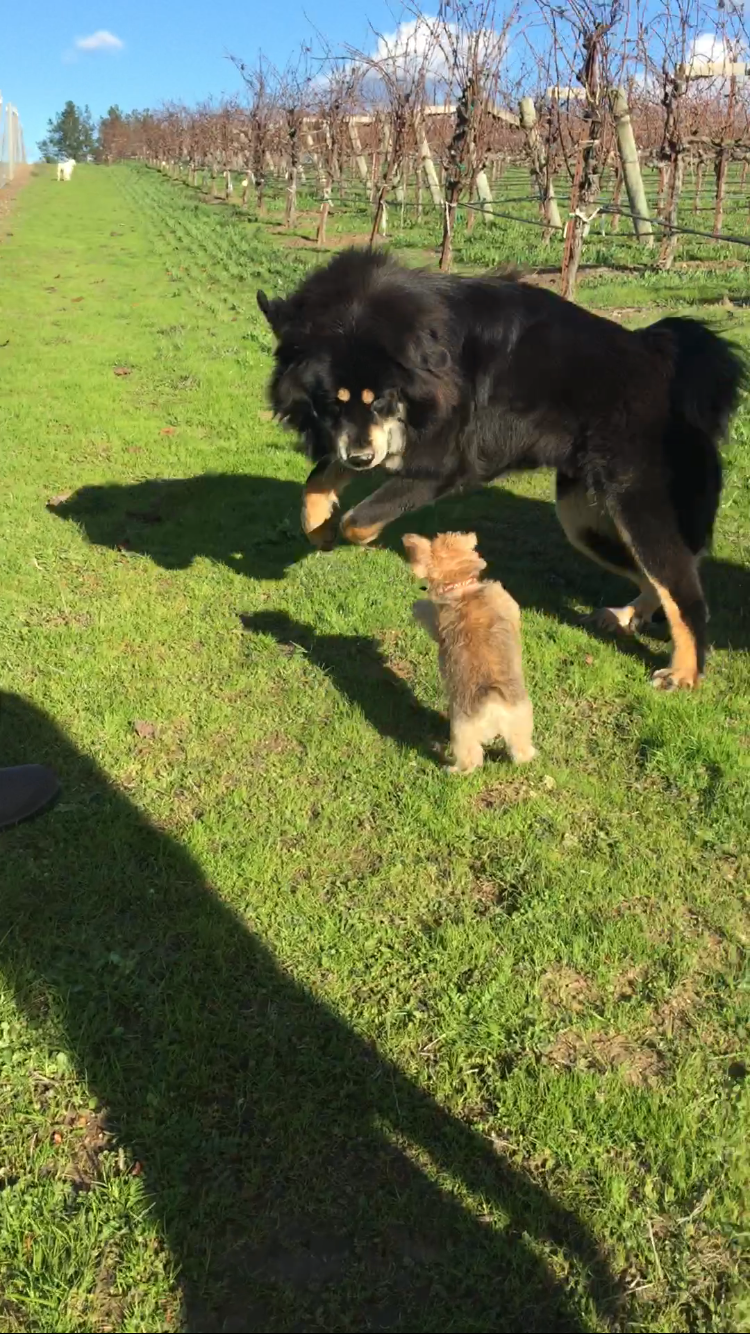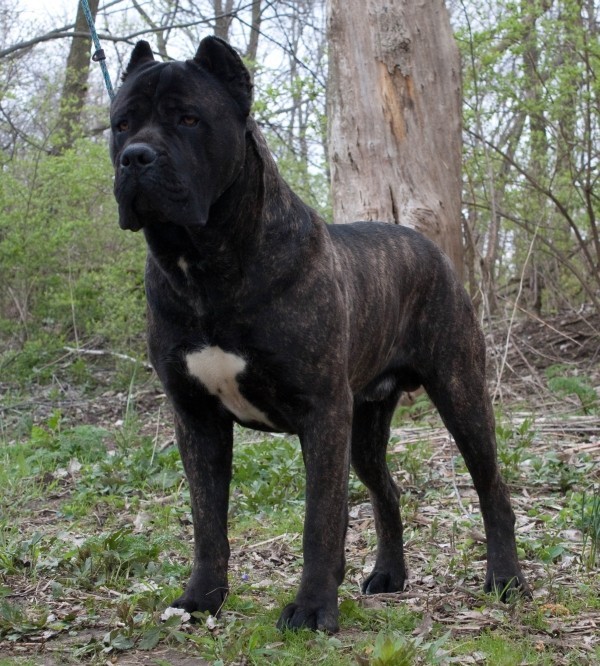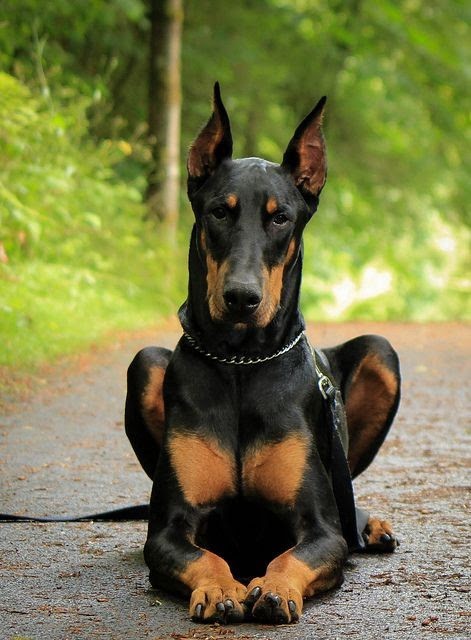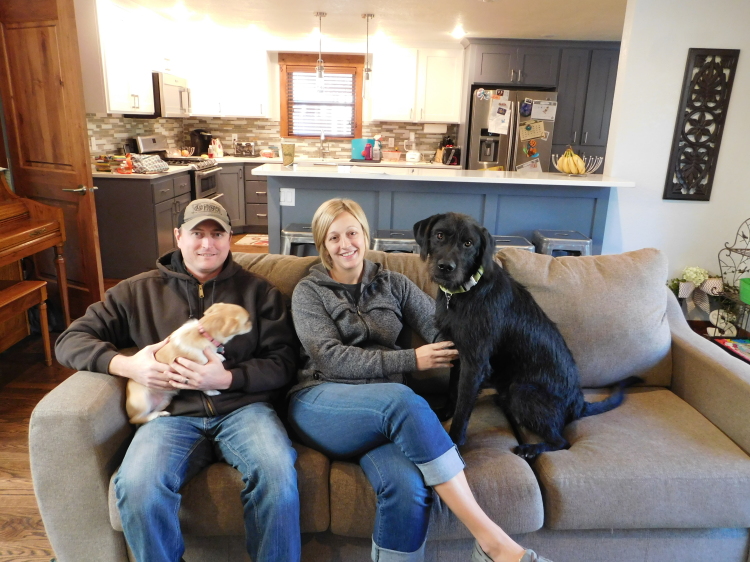 Jampa, a two-year- old Tibetan Mastiff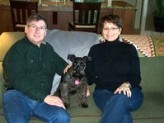 I've hired many dog trainers and veterinarians to help me, but Marsha's advice and help is the only one that has made all the difference in the world. Marsha is the ONLY person who I will call in the future. She is worth every penny! She is a miracle worker!!
​C.C. Boise
​