First and foremost, a dog is a family member who depends upon it's leader (you) for its food, water, exercise, discipline, grooming, and affection until the day, and often the way, it dies. Owning a dog is an awesome responsibility. And though most dog owners mean well, not every owner knows how to best meet their dog's needs. This can create psychological disturbances such as nervousness, anxiety, and dominance that can lead to unwanted behaviors such as destructive digging, anxiety, out-of-control barking, biting, lunging, at other dogs and vehicles, and not walking calmly on a leash.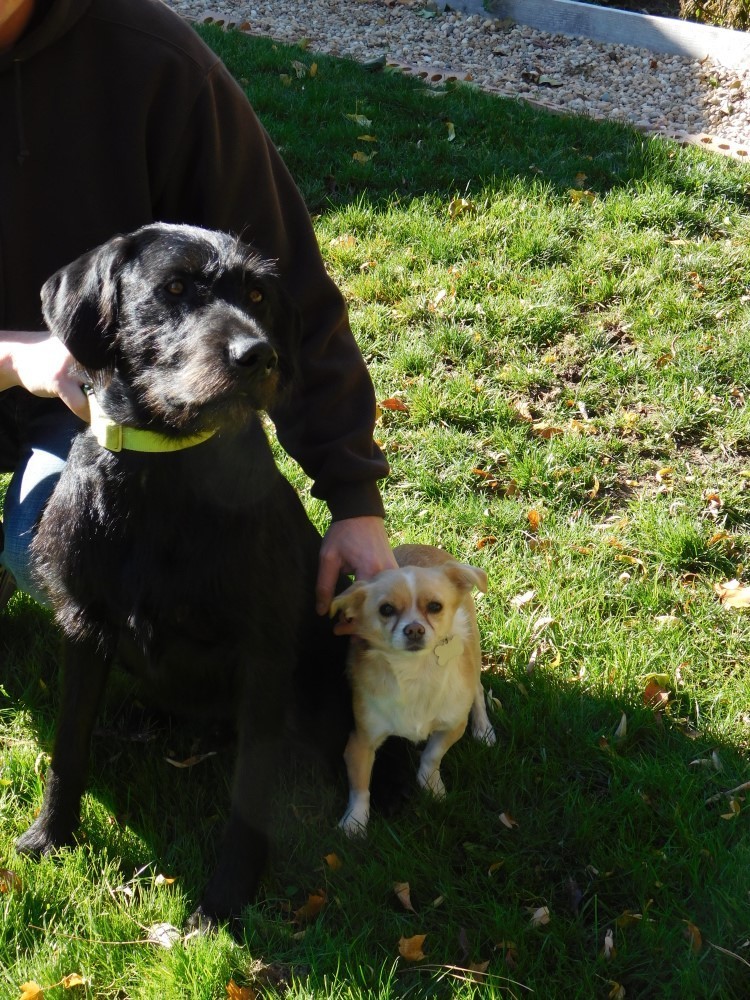 Winston & Nikki
The fact that Marsha came to our home allowed her to see the behaviors as they were happening while at the same time kept our family and dogs comfortable in their own environment. She was affordable and made the experience enjoyable. My husband and I feel like we can now manage our family pets in a calm and loving way. We are no longer pulling our hair out over our dogs' poor behaviors! It's such a relief.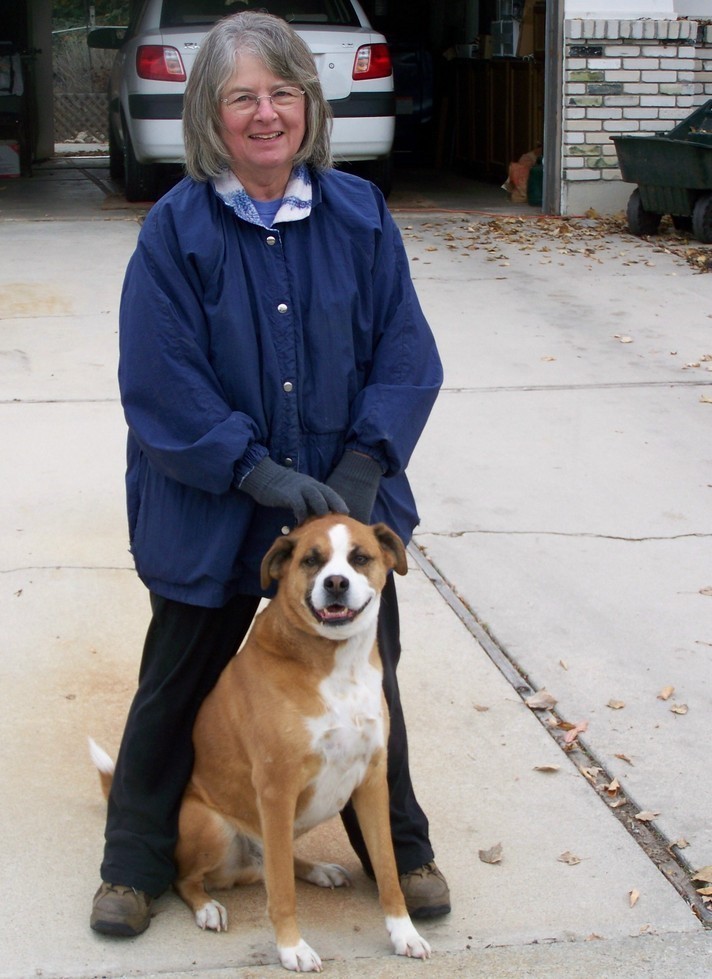 Ky was so out of control when I got him (growling, barking, lunging at other dogs) that I was ready to give up, Marsha gave me hope. Today, Ky is a different dog.
some of marsha's happy clients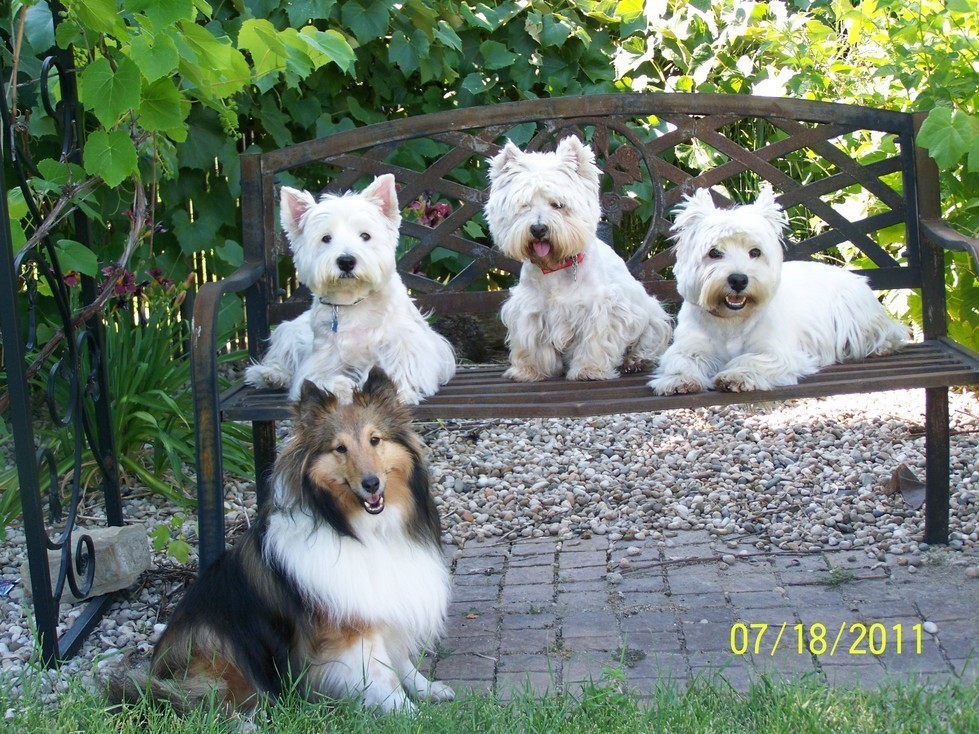 see "About Me" for more reviews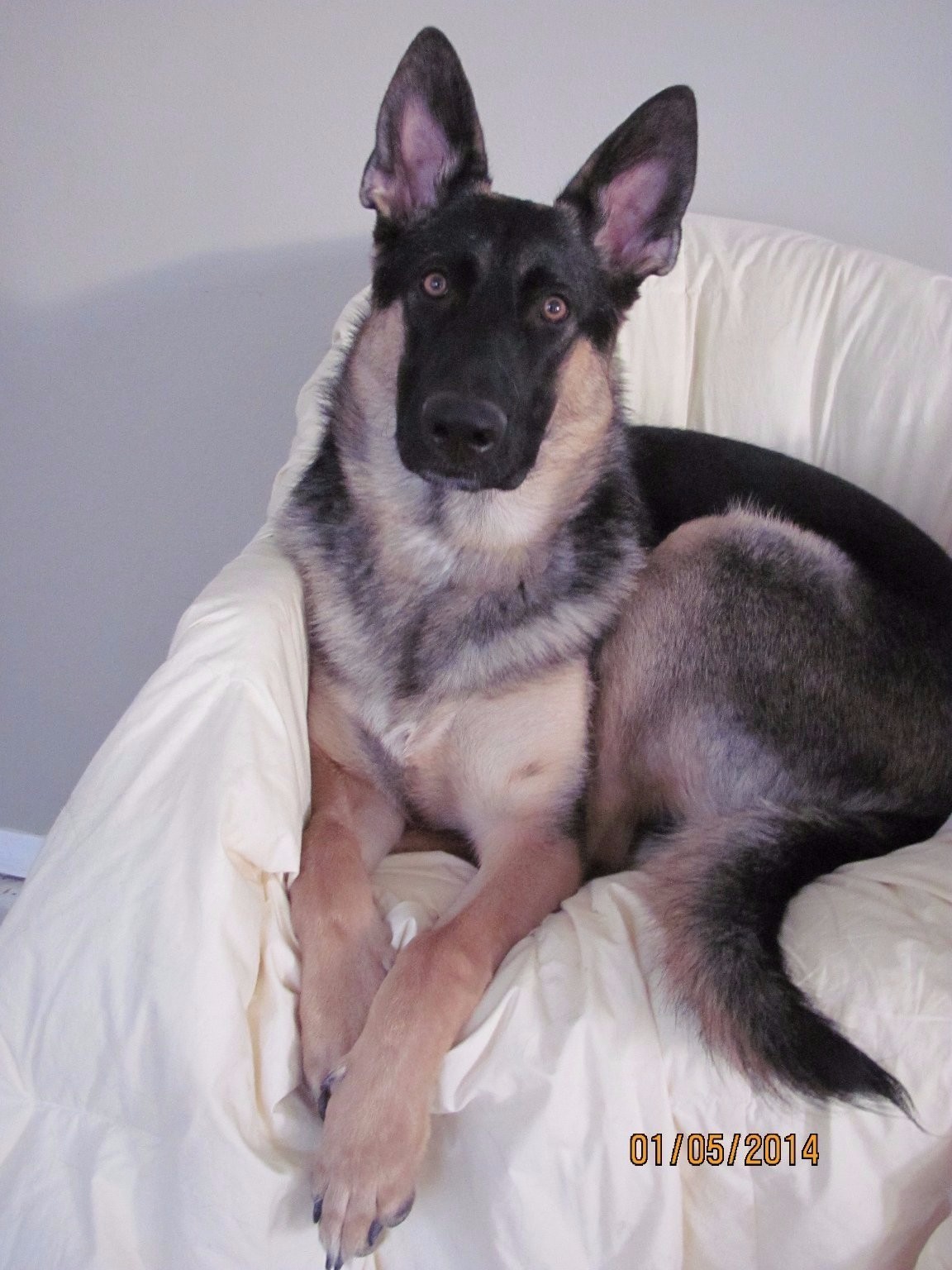 Heidi
I've hired many dog trainers and veterinarians to help me, but Marsha's advice and help is the only one that has made all the difference in the world. Marsha is the ONLY person who I will call in the future. She is worth every penny! She is a miracle worker!! ​C.C. Boise.
Ordinary Training Not Working for you & Your Dog?
My Specialty is identifying symptoms and bringing balance to nervous, anxious, destructive, out-of-control, & aggressive dogs as I coach their people to become strong and confident canine leaders
Marsha,
Here is an astounding story that you had a great part in. We went to dinner tonight and were gone 2 1/2 hours. When we came home, our front door was standing wide open. Both Asia and Sadie were just milling around the front yard. We got out of the car and praised them for staying home and not running away. They smiled their biggest smiles and pranced right over to us. I picked Asia up telling her how wonderful she was and was hugging on Sadie and put them both in the house.
Asia has decided she lives here and it is worth staying around! She has come a long way from where she was when you met her. Thank you again. Jerri G